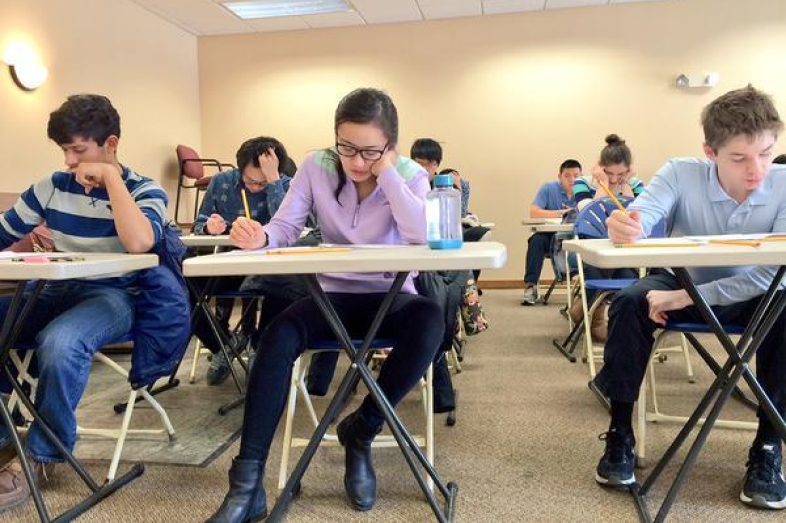 Does America Need a 'Math Revolution'?
We know many American students struggle with math and trail many of their international peers. Conventional wisdom says that's keeping them from developing the kind of critical thinking skills they need for high-paying STEM careers, and to be successful in a 21st century global economy. But is that a shortsighted view of a bigger — and more positive — picture?
In "The Math Revolution," her latest article for The Atlantic magazine, veteran education journalist and best-selling author Peg Tyre found kids who aren't just succeeding with advanced math but actually thriving. Tyre talks with EWA public editor Emily Richmond about approaches to teaching that are helping kids develop their "math minds," and what can be done to make sure more U.S. kids, regardless of their socioeconomic status, aren't shut out of similar opportunities to shine.