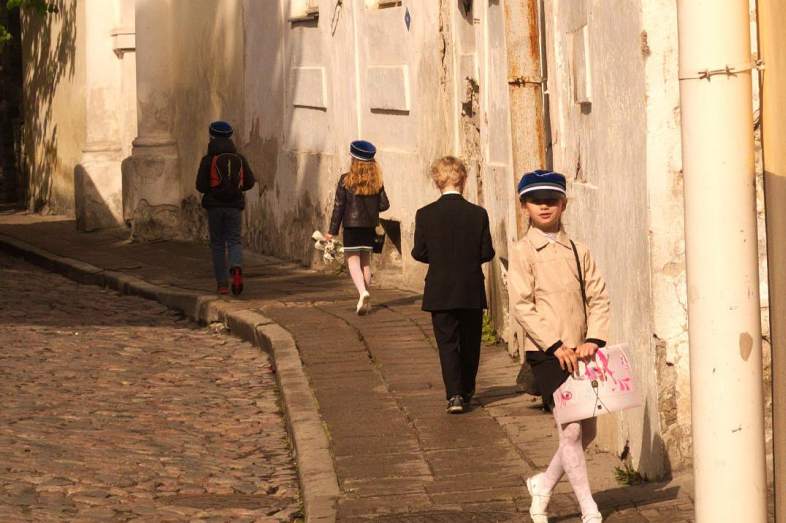 Farewell Finland, Hello . . . Estonia?
There's another small country getting attention for its strong student performance on international assessments, and for the equity of its instructional programs.
Sarah Butrymowicz of The Hechinger Report joins EWA public editor Emily Richmond to discuss how more eyes are looking beyond Finland to nearby Estonia, a relatively young country with an already impressive academic track record. What lessons might there be for U.S. schools when it comes to teacher workforce, and putting more educational choices in the hands of the students themselves? And what challenges are Estonian schools facing as more students opt for the college-prep high school track over vocational or career training?