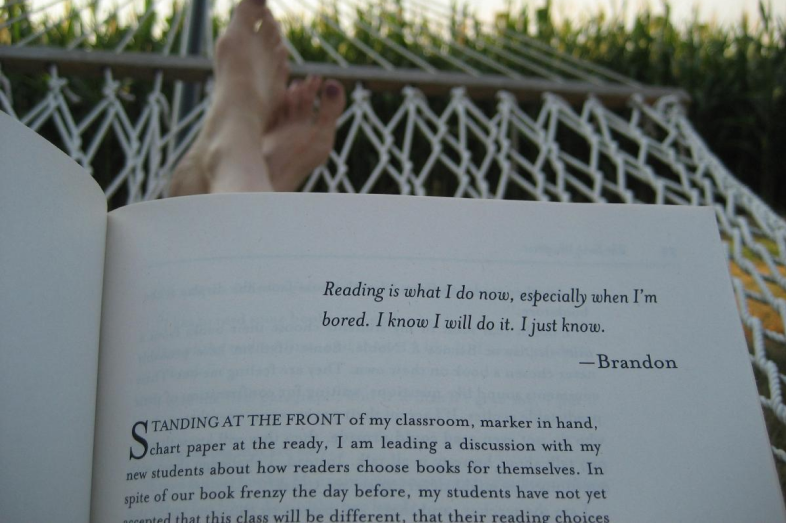 From 'Frankenstein' to 'Hillbilly Elegy': Colleges' Summer Reading Lists
Dana Goldstein of The New York Times discusses the summer reading lists being assigned to incoming first-year college students, and what those choices reveal.
While some campuses are deliberately bucking perceptions that colleges lean too liberal in their book choices, that hasn't blunted criticism from a number of conservative advocacy groups, Goldstein reports. The reading lists run the gamut from the classics of literature to nonfiction best-sellers. Popular themes include the impact of social media, transgender issues and race. How are colleges planning to incorporate the required readings into on-campus learning experiences? What familiar titles have fallen out of favor? And what's on Goldstein's nightstand this summer?