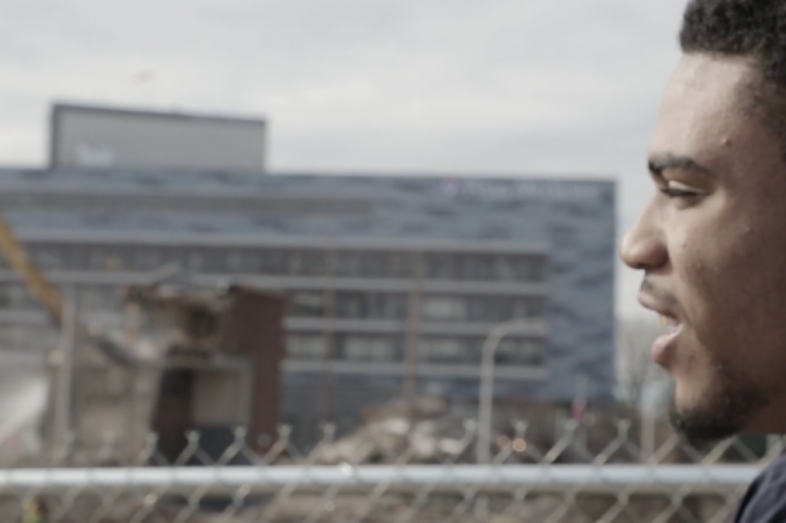 'Glen's Village': From Childhood Trauma to the Ivy League
Veteran education writer Paul Jablow and multimedia journalist Dorian Geiger discuss their documentary of a young man who escaped the drugs and violence of his West Philadelphia neighborhood thanks to the intensive interventions of a network of support, including his mother, teachers, and social workers. Glen Casey is now a successful student at the University of Pennsylvania and plans on a teaching career. But how unusual is his story, particularly in a public school system of ever-dwindling resources?
Jablow and Geiger talk with EWA public editor Emily Richmond about "Glen's Village", which won First Prize in this year's EWA National Awards for Education Reporting for single topic story/feature in the small outlet category. They also offer tips to education reporters on reporting on students who have experienced trauma, and ways to enrich written narratives with multimedia.