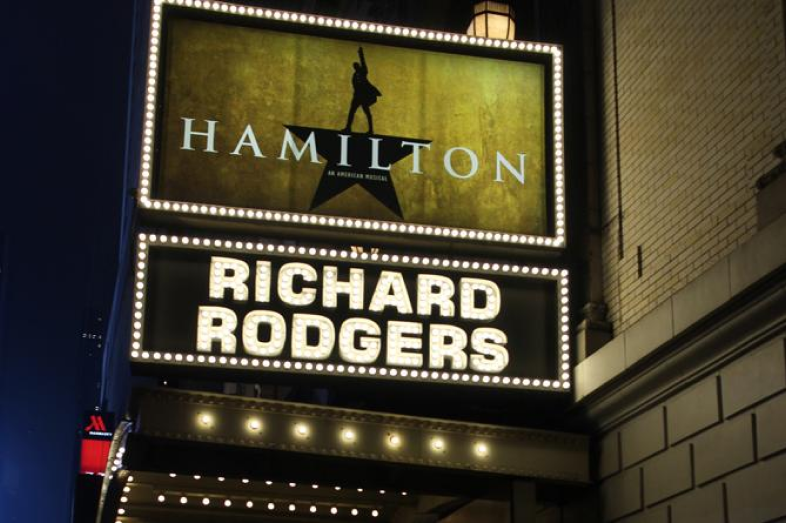 'Hamilton' Changed Broadway. Now It's Changing Teaching.
Thanks to Broadway star Lin-Manuel Miranda and two nonprofit groups, thousands of public high school students in New York City are getting access to the hottest ticket in town.
Wayne D'Orio, editor in chief of Scholastic magazine, joins EWA public editor Emily Richmond to discuss an innovative curriculum built around the hip-hop infused musical about the life of Alexander Hamilton, the nation's first secretary of the treasury. How are teachers using the show as a springboard to connect students to challenging academic content aligned to New York's Common Core State Standards? Why is the show so popular with Advanced Placement U.S. History classes? And what are some smart story ideas of other pop culture influences being used by teachers to engage kids?