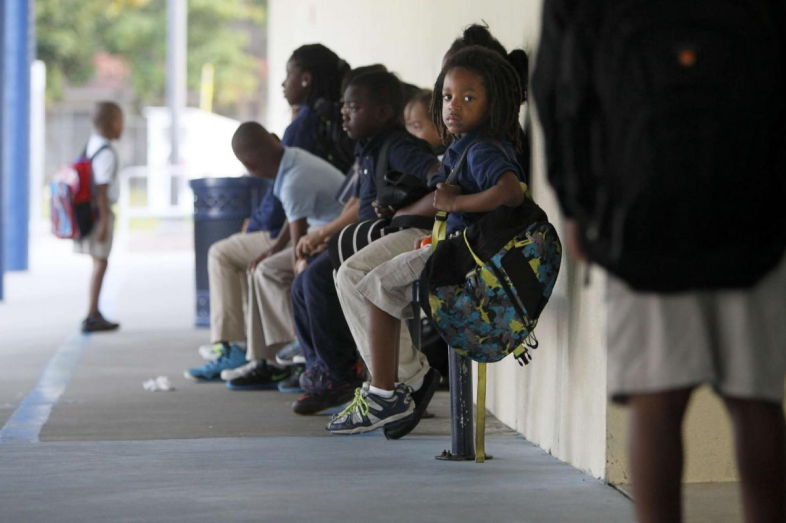 Inside Tampa Bay Times' Pulitzer Prize-Winning 'Failure Factories'
Update: On May 2, "Failure Factories" won the $10,000 Hechinger Grand Prize in the EWA National Awards for Education Reporting.
The Pulitzer Prize for local reporting this year went to the Tampa Bay Times for an exhaustive investigation into how a handful of elementary schools in Pinellas County wound up deeply segregated by race, poverty, and opportunity.
Reporters Cara Fitzpatrick, Lisa Gartner and Michael LaForgia talk with public editor Emily Richmond about tackling a project of this magnitude, how their findings are forcing policymakers to confront the crisis, and dispelling myths about why some children coming from high-poverty communities struggle in school.