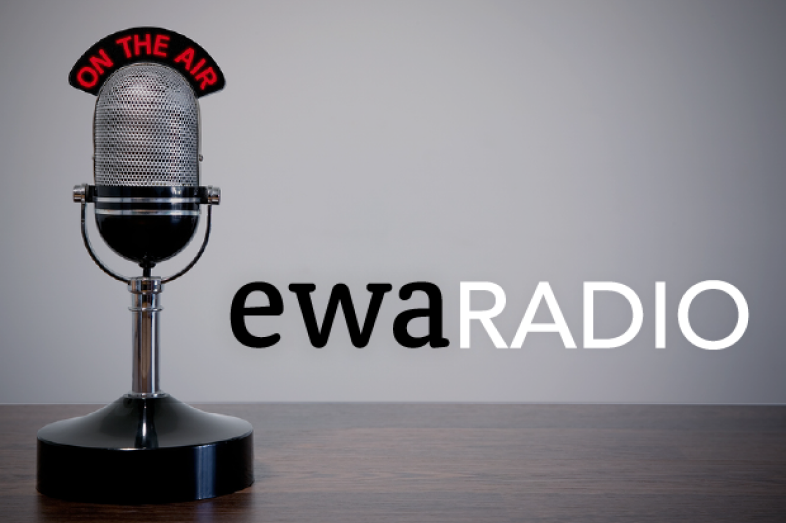 Is Kochs' High School Finance Class Pushing Conservative Agenda?

Theme: "Spring Retrospective (feat. Smiletron)" by Electric Children
This week, Emily and Mikhail talk to Joy Resmovits of The Huffington Post, who discusses her story (written with colleague Christina Wilkie) about the Charles G. Koch Foundation's creation of Youth Entrepreneurs: a public high school finance course being used in schools in the midwest and south, which was designed to introduce students to free market theory and economics with a distinctly conservative point of view.