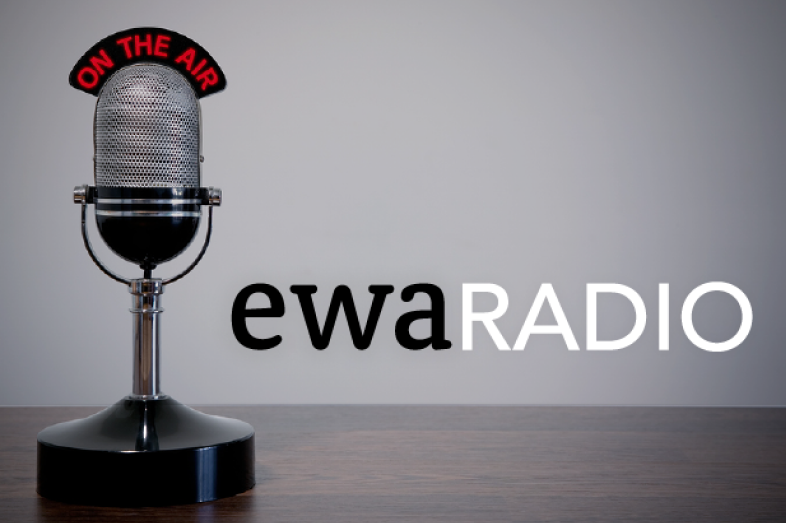 Michigan's Charter Schools: Detroit Free Press Digs Deep
Download the podcast, or stream it below.

Theme: "Spring Retrospective (feat. Smiletron)" by Electric Children
A year-long investigation into Michigan's charter schools by the Detroit Free Press uncovered wasteful spending, cozy contracts, and missed opportunities to shut down long-struggling campuses, according to the newspaper.
EWA public editor Emily Richmond spoke with two reporters from the team — Lori Higgins and David Jesse — about their work, and the response from some quarters charging that the newspaper unfairly held charter schools to a higher standard than traditional public campuses.