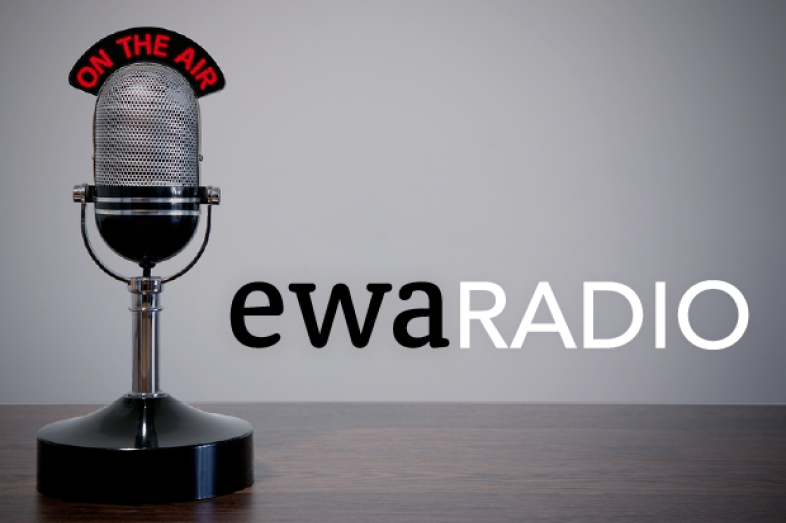 Mindful Learning: Reporting on Classroom Innovations
How do teachers and parents determine whether school reform is effective? Hint: it's not all about test scores.
Reporter Katrina Schwartz focuses on classroom innovations for KQED San Francisco's Mindshift education blog, which is produced in partnership with NPR.
She spoke to EWA's Emily Richmond and Mikhail Zinshteyn about sifting through the buzzwords, what attracts her to a potential education story, and why anecdotal evidence is worth considering when evaluating school and student performance.