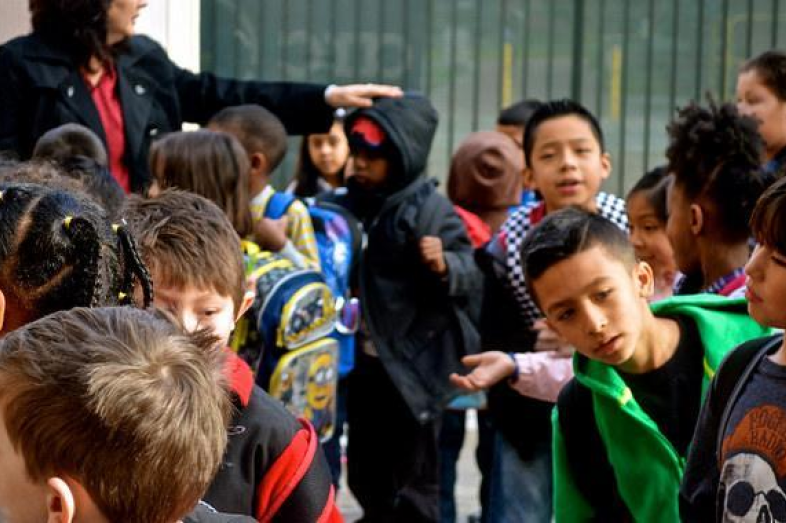 Minneapolis Was Once State's Largest District. Then School Choice Happened.
In Minneapolis, record numbers of families are abandoning their neighborhood schools for charters and other educational options, forcing the district to cut staff, programs, and services as the state's per-pupil funding leaves with students. A new series by the Star-Tribune newspaper examines the roots of this phenomenon — which includes Minneapolis families using the state's "open enrollment" policy to transfer to schools in nearby districts  – and how it's reshaping neighborhood schools and communities.
Reporter Beena Raghavendran and data editor MaryJo Webster discuss the project, which includes a first-ever analysis of student enrollment data for the metropolitan area. Why are so many families leaving their neighborhood schools? Where are they sending their children instead? Are children learning more in their new schools? What's the impact on urban districts like Minneapolis that have experienced the largest exodus?