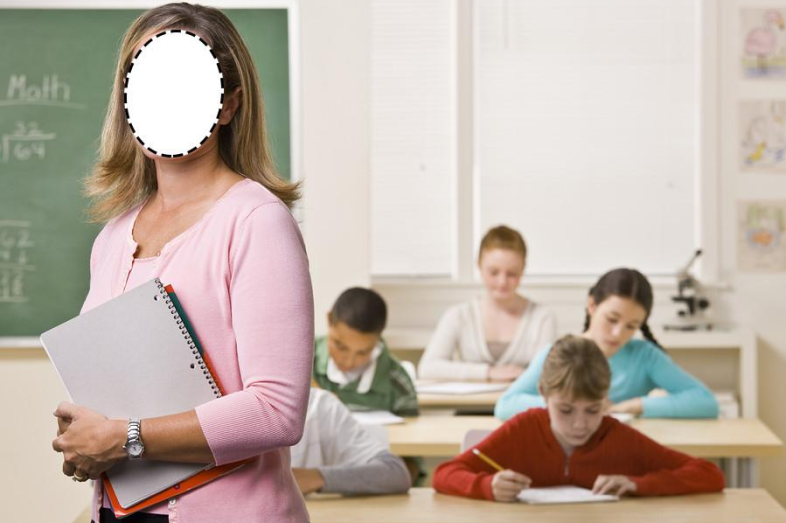 No Substitute for A Teacher
For already struggling students in high-poverty schools, frequent turnover among their teachers – and an over-reliance on substitutes – can hurt achievement.
Emma Brown, reporting for The Washington Post, digs into the national data on substitute teachers and raises some important questions. Among them: What happens when there's no teacher of record for a classroom and it's just a rotating roster of substitutes? Why isn't there more consistent data on the use of substitute teachers among states? And how can local reporters tackle this story in their own districts?