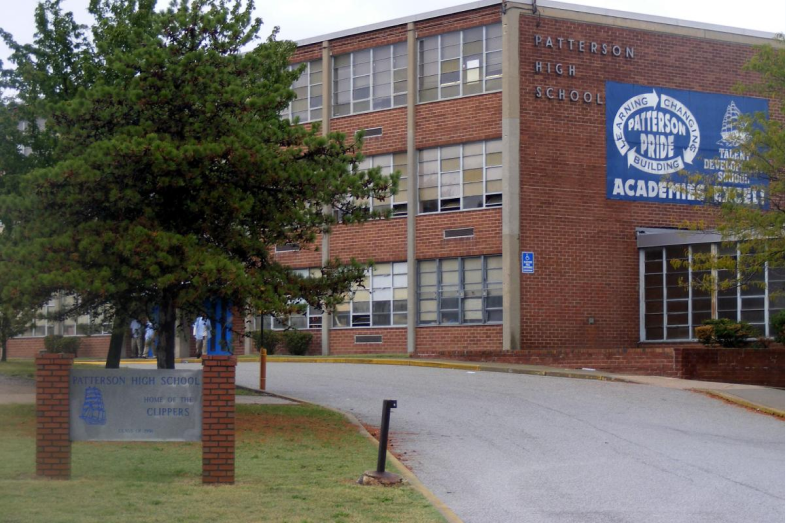 Patterson High School: Baltimore's New Melting Pot
Reporting the "Unsettled Journeys" project for the Baltimore Sun, veteran education reporter Liz Bowie spent eight months talking to students and staff at Patterson High School.
With limited resources but an ever-growing influx of newly immigrant students, the school is struggling to meet their academic needs, as well as ensure their emotional and physical well-being. Many of the students arrive unable to converse in English and with minimal educational experience. But the high school is still expected to teach — and then test — these students.
Bowie talks with EWA Radio about the three-part series, each anchored by a student from a different country facing unique challenges. She also offers tips for reporters on connecting with students when language barriers block more-traditional reporting techniques.