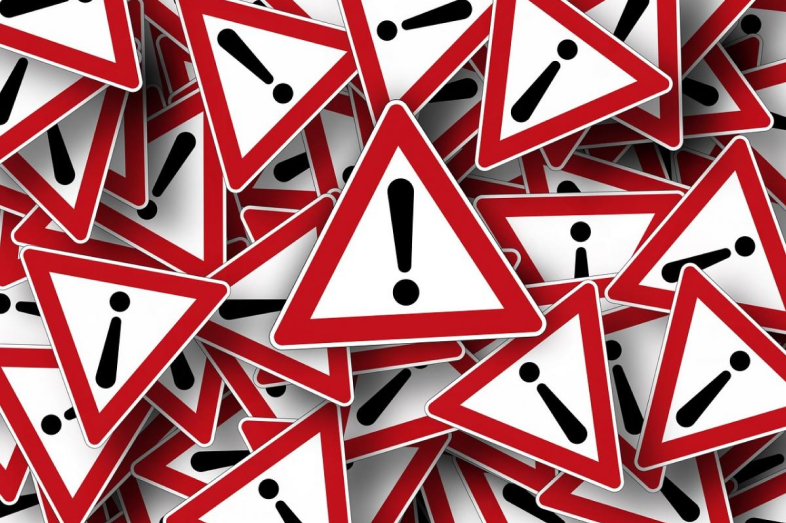 Playing Defense: Challenges Ahead for Higher Ed
It's a challenging time for colleges and universities: There's little patience for school leaders seen as lagging in their response to campus controversies; social media is reshaping, and amplifying, student activism; and there is a growing push for accountability, including measuring faculty quality.
These are just a few of the top trends identified by The Chronicle of Higher Education in a new report. Jennifer Ruark, deputy managing editor of The Chronicle Review and special reports, spoke with EWA public editor Emily Richmond about the projected trends, what didn't make the list this year, and story ideas for local higher education reporters who are also looking ahead.