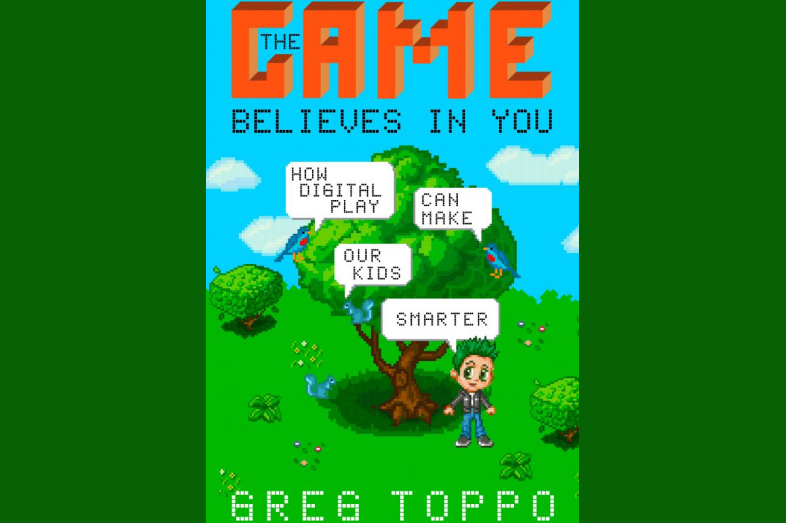 Summer Reading List: 'The Game Believes in You'
What if digital gaming in the classroom didn't just make school more fun for kids, it actually made them smarter? That's the premise of veteran education journalist Greg Toppo's new book, "The Game Believes in You".
Toppo, who covers education for USA Today, stepped away from covering the policy to go straight to the practice, talking to students and teachers, visiting classrooms across the country, and meeting the inventors and software developers leading the field. He spoke with EWA public editor Emily Richmond.