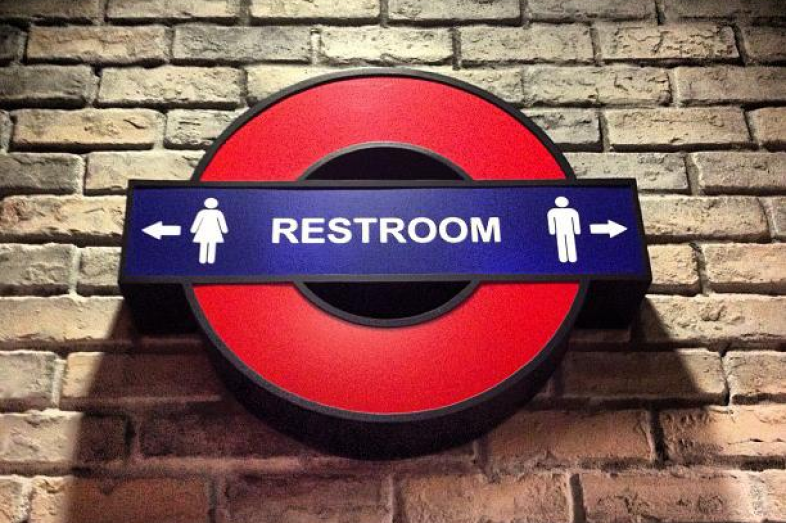 Transgender Student Rights Debate Goes National
A new federal directive intended to protect the rights of transgender students is causing waves for states and school districts.
Evie Blad of Education Week discusses the fallout from North Carolina's new law — the first of its kind in the nation — setting limits on bathroom access for public school students who identify as transgender. She and EWA public editor Emily Richmond also discuss what might happen if states ignore the White House's guidance, and how education journalists can approach their reporting on these issues with cultural sensitivity.