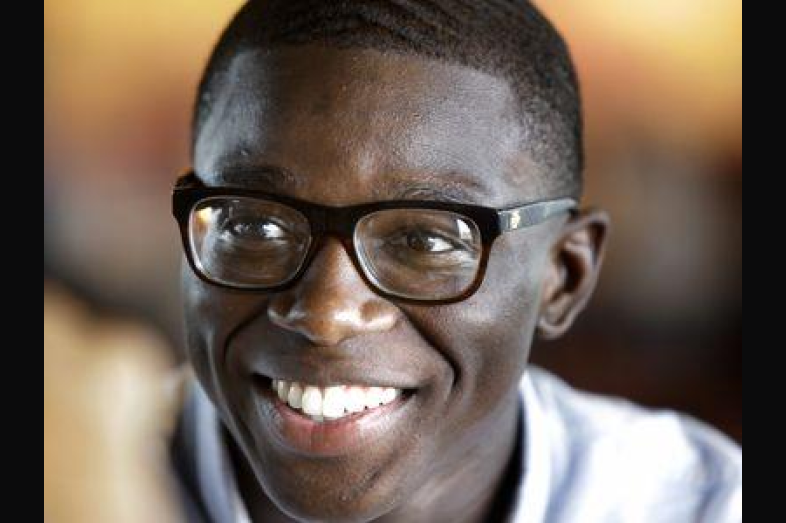 'Unprepared' in Memphis: The Realities of College Readiness
In a new series, Memphis Commercial Appeal reporter Jennifer Pignolet tells the story of Shelby County students working hard to make it to college — and to succeed once they arrive. And their challenges aren't just financial: for some, like Darrius Isom of South Memphis, having reliable transportation to get to class on time is a game changer. And what are some of the in-school and extracurricular programs that students say are making a difference? Pignolet also looks at the the Tennessee Promise program, which provides free community college classes to qualified students, and assigns a mentor to help guide them.
THANKSGIVING BONUS: EWA journalist members share some of the things they're grateful for this year.