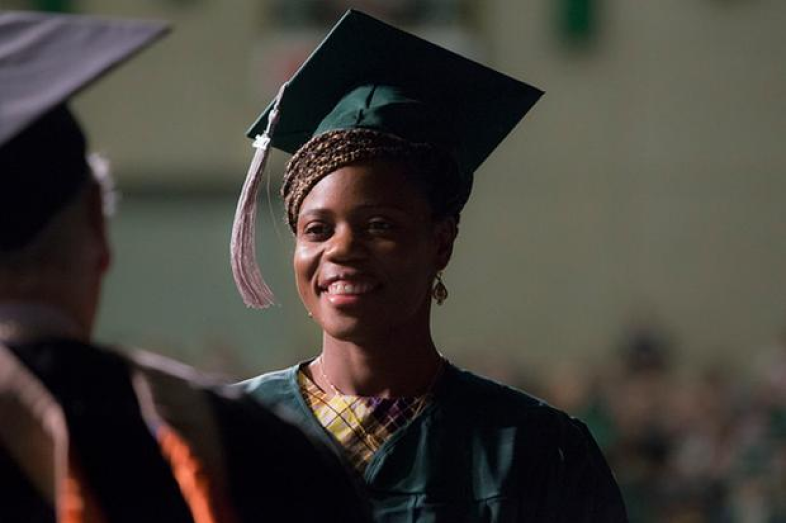 What Are the Hottest Stories on the Higher Ed Beat?
Here's Your Cheat Sheet
(EWA Radio: Episode 174)
Scott Jaschik, the editor and co-founder of Inside Higher Ed, shares his annual "what to watch" list for reporters covering postsecondary education—from the impact of the Trump administration's policies and rhetoric on international-student enrollment to efforts to train the next generation of workers in high-need fields. Other ideas Jaschik serves up: How are university leaders handling free speech issues on campus, from student protests to controversial speakers? How do community colleges fit into President Trump's recent push for apprenticeship programs? Why are so many smaller colleges with weaker endowments struggling, and how does that put student "consumers" at risk? And, how can reporters help families make more informed decisions when selecting colleges?