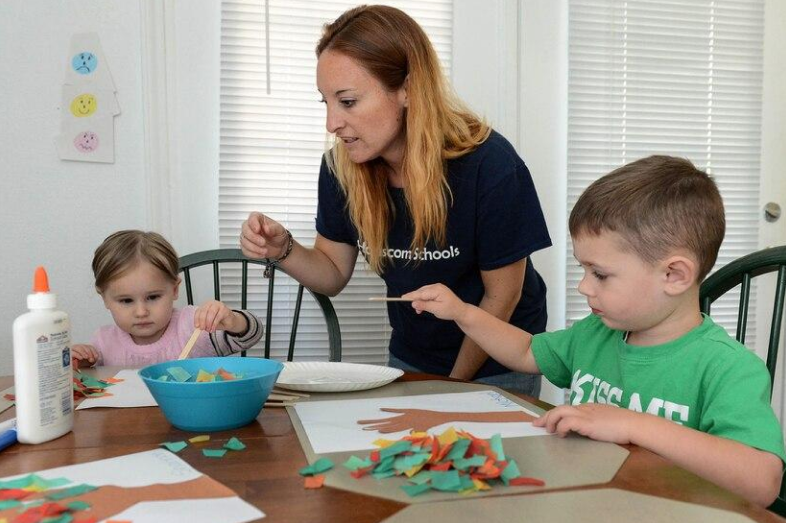 Who's Watching the Kids?
A community's struggle to address child care crisis amid COVID-19
(EWA Radio: Episode 247)
The coronavirus pandemic has forced most child care centers to close in an upstate New York community where affordable options for families were already in short supply. That's having a ripple effect on the local workforce and economy. North Country Public Radio is covering the story from multiple perspectives, including child care centers and smaller home-based businesses struggling to stay afloat, and parents taking a "DIY" approach to finding solutions so that they can continue to work. Education reporter Amy Feiereisel discusses the crisis, and why every reporter in her newsroom has contributed at least one story to the ongoing series. How are reporters reaching out to parents and child care providers to gather both quantitative data and anecdotal evidence? What do early learning advocates say are the potential risks for young children in child care deserts? And what are compelling story ideas for reporters to pursue on the situation in virtually any community?