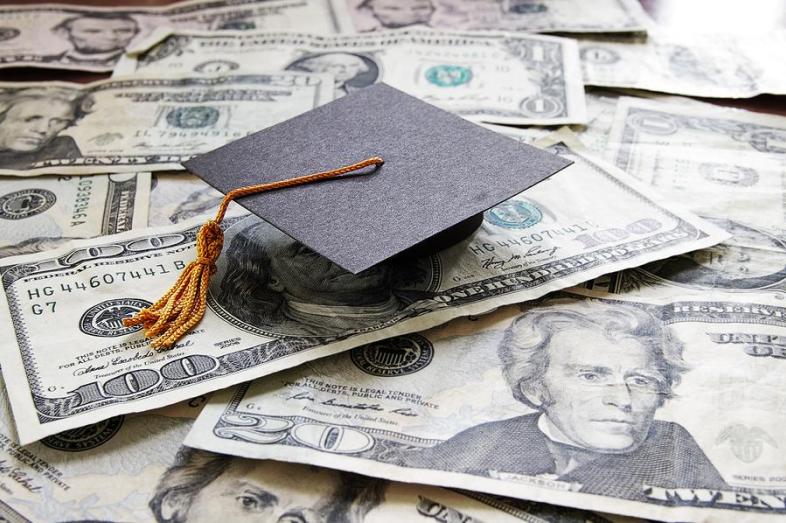 Why Did the Feds' School Improvement Grant Program Fall Short?
Education reporter Caitlin Emma (Politico Pro) spoke with EWA Radio about her deep dive into the federal School Improvement Grant (SIG) program, which invested more than $4 billion into efforts to turn around some of the nation's lowest achieving schools.
What did the more successful schools (like a Miami campus visited by Emma) have in common when it came to implementing the reforms? Why did so many states and districts — including Chicago Public Schools — struggle to make even marginal gains in student achievement?
And what lessons have policymakers learned from the SIG program as the U.S. Department of Education gets ready to launch another major grant program, this time aimed at remaking U.S. high schools?