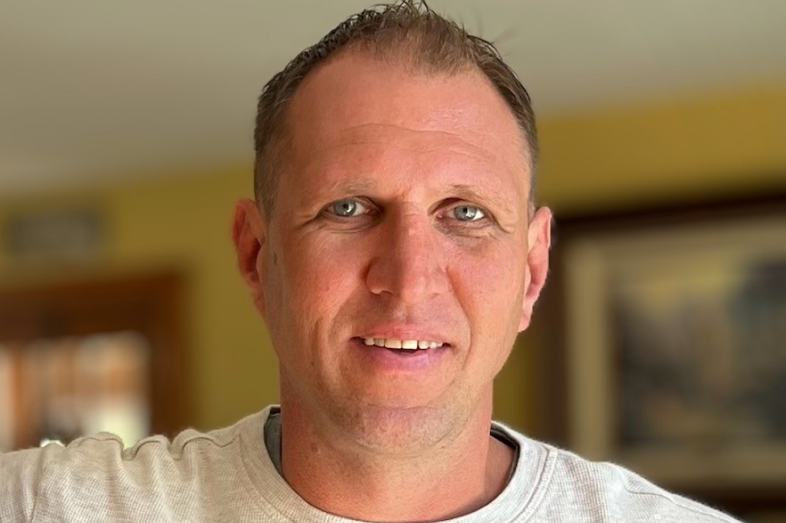 Collaborating With Incarcerated Writers on Education Stories
Reporting on college-in-prison programs isn't easy unless you have a source or a journalist on the inside.
Ryan M. Moser has been that inside journalist, interviewing incarcerated students in the Florida Department of Corrections. Now working as an independent journalist in Philadelphia, Moser explains why it's important to partner with incarcerated writers.
Photo courtesy of Ryan M. Moser