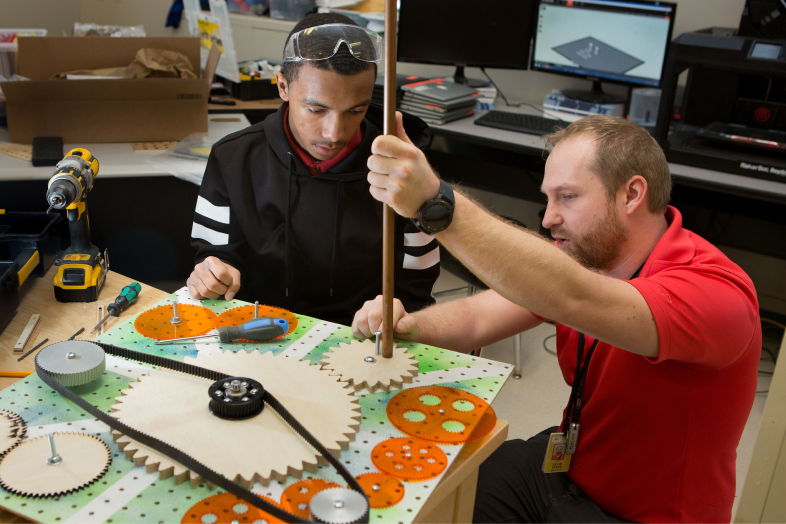 Newsroom Culture: Covering and Editing Diverse CTE Stories
In this first-person piece, Jason Gonzales discusses his experiences reporting on the intersection of CTE and race as a journalist of color. He also provides tips and resources to help all journalists ensure their stories include diverse perspectives.
Editors: There are some tips for you, too!
Photo credit: Allison Shelley for EDU Images