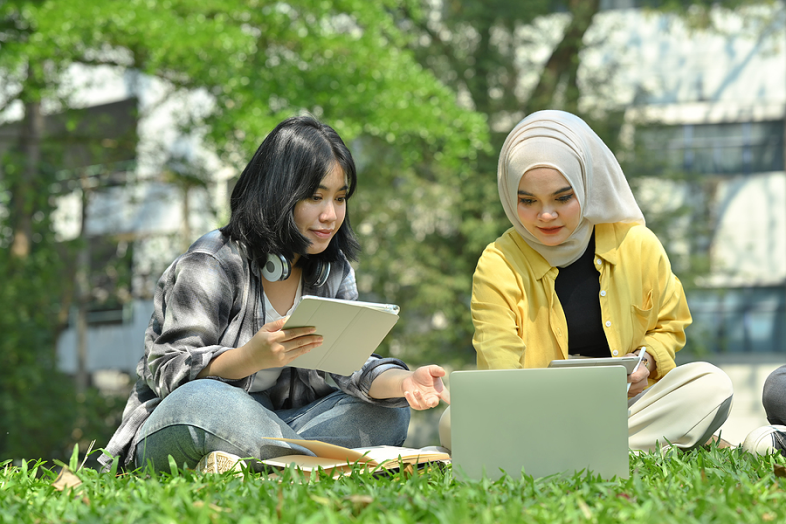 5 Things to Consider When Covering AAPI Students and Affirmative Action
As May is Asian American and Pacific Islander Heritage month, we're looking more closely into higher education topics through the lens of the AAPI student experience. One big development we're watching is an upcoming ruling from the U.S. Supreme Court on the consideration of a student's race in admission to colleges and universities, a decision that will have far-reaching impacts.
Learn more about this topic at the 76th National Seminar.
Photo credit: Prathan/Bigstock