Upcoming Events
June 1-4, 2023
76th EWA National Seminar
Apply for a scholarship to visit Atlanta, Georgia
Looking Back, Moving Forward: EWA's 2023 National Seminar
The Education Writers Association will hold its 76th National Seminar in Atlanta, Georgia, June 1-4. 
As part of this year's theme, "Looking Back, Moving Forward," EWA will examine the history of civil rights in education, and we will look ahead. The event will also examine the continued aftermath of the pandemic on learning at all levels as well as other education issues making news. 
Leading researchers, policymakers and practitioners will share insights on these pressing issues, and experienced journalists will share tips and advice. Attendees will leave equipped to better cover the 2023-24 academic year and beyond. Winners and finalists for the 2022 National Awards for Education Reporting will be recognized.
The conference is open to EWA journalist members, supporting community members, and student members who pre-register. If you're not a member and wish to participate in this exclusive opportunity to hear from some of the most important movers and shakers in the education and journalism world, it only takes a few minutes to join EWA. (Membership is free for journalists and students.)
Scholarships for eligible journalists are available.
More Information

Qualified journalists can apply for travel and hotel scholarships.

Registration is open to all EWA members, including students who pre-register.

Our Development Director Rachel Wolin can answer your questions.
Supporters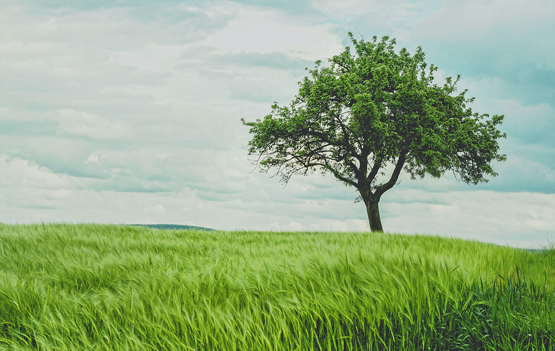 The Education Writers Association is grateful for the generous support it receives from foundations.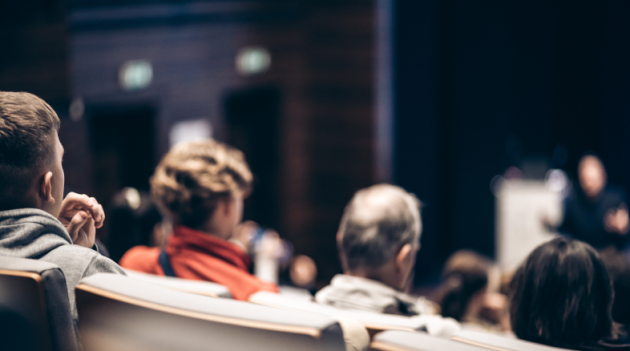 We're also grateful to our sponsors for their participation in this year's National Seminar.  
Frequently Asked Questions
Hotel & Travel
Hilton Atlanta
255 Courtland St, NE, Atlanta, GA 30303