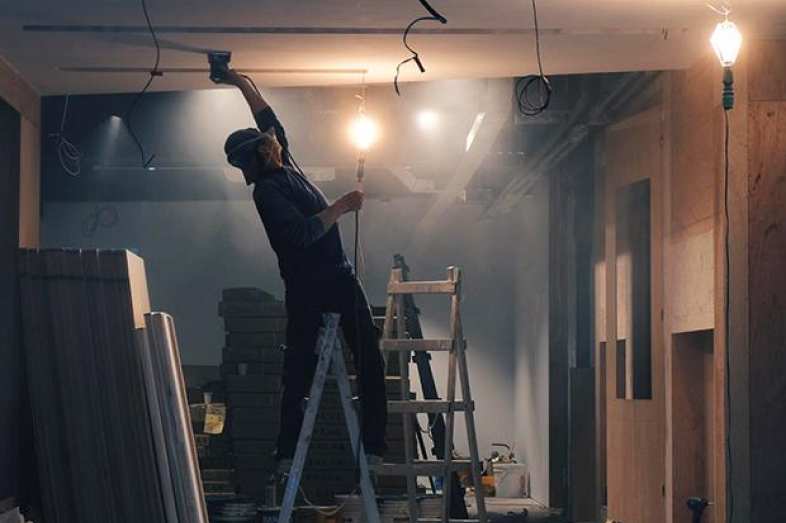 Reading, Writing, and Asbestos: Reporting on School Infrastructure and Modernization
About
When it comes to education, the physical condition of classrooms and schools can influence the teaching and learning that happens inside.
Exposure to mold, lead, asbestos, and similar hazards can have lifelong impacts on students' health. And schools may be forced to temporarily close when ancient heating and cooling systems fail.
Public school officials across the nation struggle to keep up with needed renovations, repairs, and modernization. The state of school infrastructure, as well as efforts to fund new buildings and maintain existing ones, offer rich fodder for meaningful reporting.
In this webinar, two journalists who examined toxic conditions in Philadelphia public schools and a former journalist who now handles communications for the facilities department of one of the nation's largest school systems offer tips on digging deeper into issues related to school infrastructure and school modernization.
Key topics they address include:
Seeking data and public records for a clearer picture of school building conditions;
Analyzing funding and spending for school construction and maintenance;
Identifying traits of quality school construction or capital improvement programs; and
Holding officials accountable for correcting unsafe school conditions.
Useful links:
This webinar was presented on January 28, 2019