Upcoming Events
May 29-June 1, 2024
77th EWA National Seminar
2024 EWA National Seminar in Las Vegas: Right Location, Right Time
The 77th EWA National Seminar comes after monumental U.S. Supreme Court decisions on race-conscious college admissions and student debt; growing parents' rights movements; intensifying Gen-Z voting power and increasingly fraught battles over curricula and books. 
Many believe education issues could decide the 2024 election. The Education Writers Association plans to use this pivotal moment in time to better prepare its members for what's to come.
As more than 40 states introduce bills or pass laws limiting how teachers address racism or sexism, amid growing public concern about attacks on racial and gender progress, EWA will gather stakeholders in a prime location. The National Seminar will take place May 29-June 1, 2024 in Las Vegas – a city in a swing state and a convention destination known for unique experiences.
Leading policymakers, experts and other speakers will share their perspectives with journalist, community, and student members on the most pressing education issues as the election year heats up. Attend sessions, build community and dine at The Mirage Hotel and Casino, located on the iconic Las Vegas Strip. 
Scholarships will be awarded to qualified journalists and students. All members will get vital training and opportunities like no other in a top sports and entertainment hub. Save the date for the 2024 event!
Photo credit: SeanPavonePhoto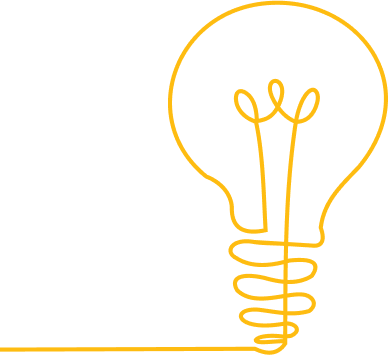 Have an Idea?
We need your help. Suggest speakers you'd like to hear, topics to address, and training to help education journalists from around the nation.  You can also propose and plan your own workshops!